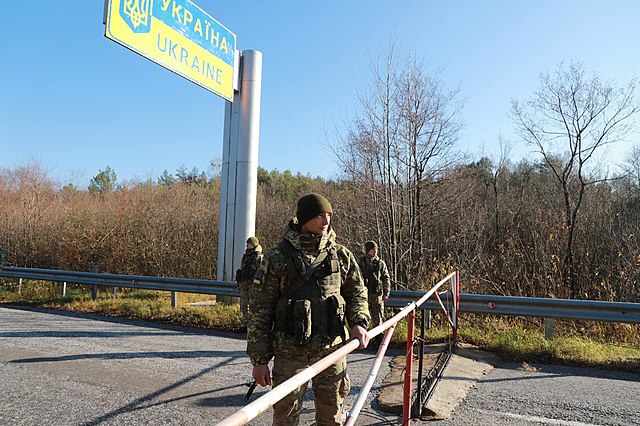 This will be the first in a series of articles covering the war in Ukraine. Report back to the Yellow Jacket Newspaper's website for more! March 24 2022 marked one month since the most recent Russian invasion and subsequent war in Ukraine began. With...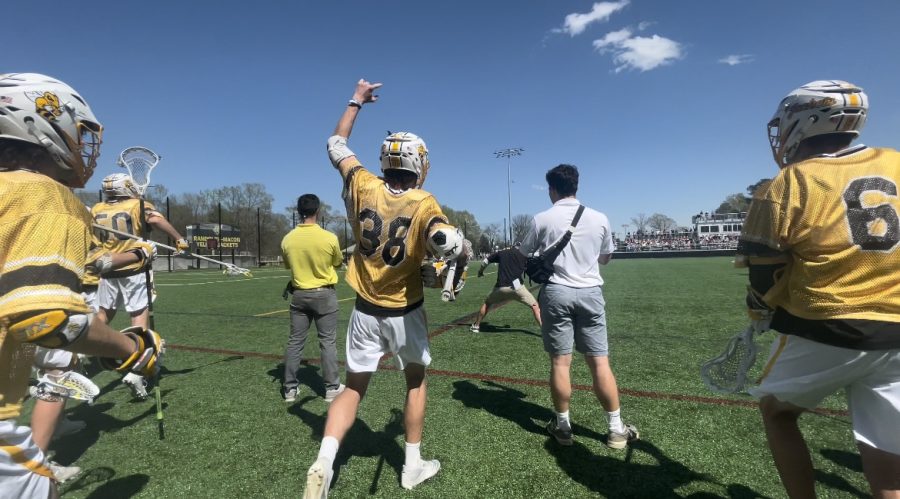 Saturday, April 16 was a big game for the Randolph-Macon men's lacrosse team. They played Hampden-Sydney at home for the first time since 2018, and it was senior night for nine players. In a wire-to-wire game, the Jackets pulled ahead with a final score...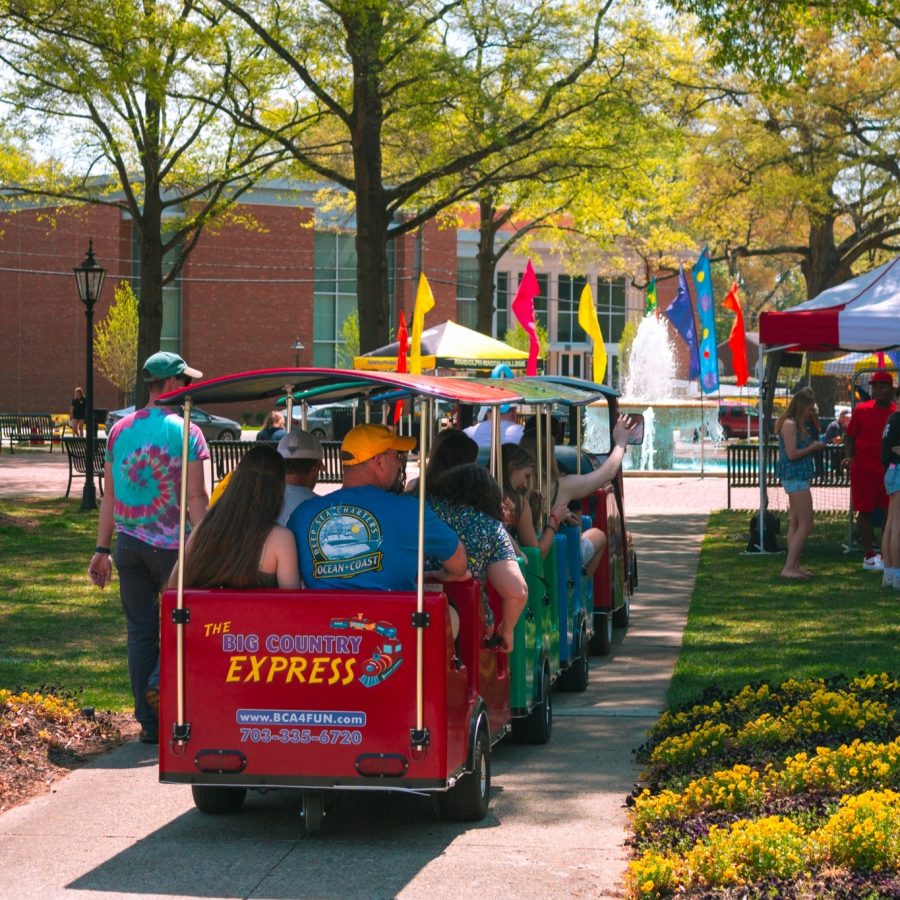 Randolph-Macon's annual Camptown Carnival was held on Saturday, April 23. Over 800 students and community members came out throughout the day...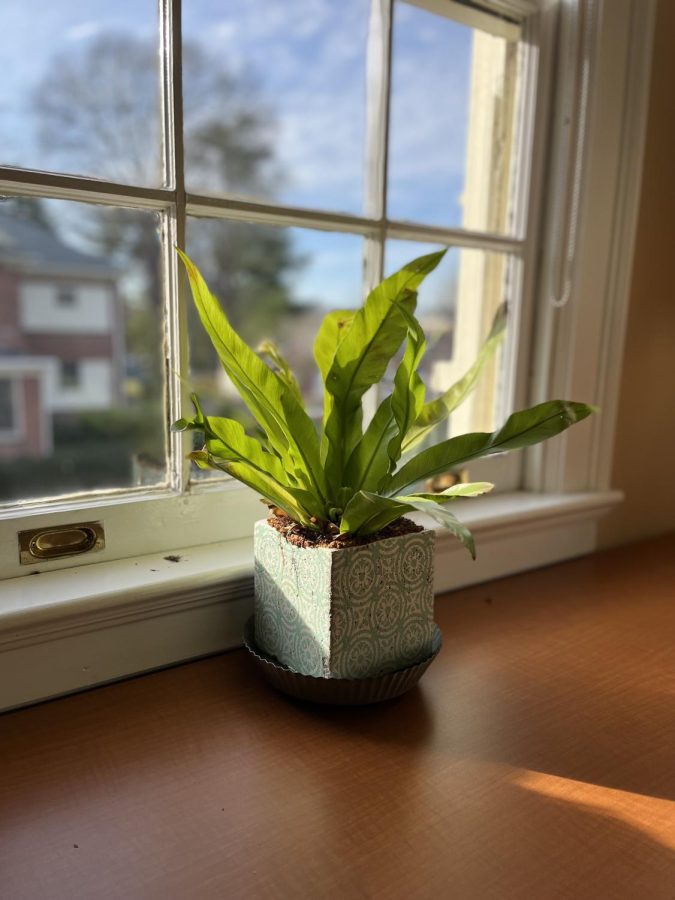 The past two years of living through a pandemic have taken a hit on a lot of organizations. Understaffing, waitlists, and financial struggles...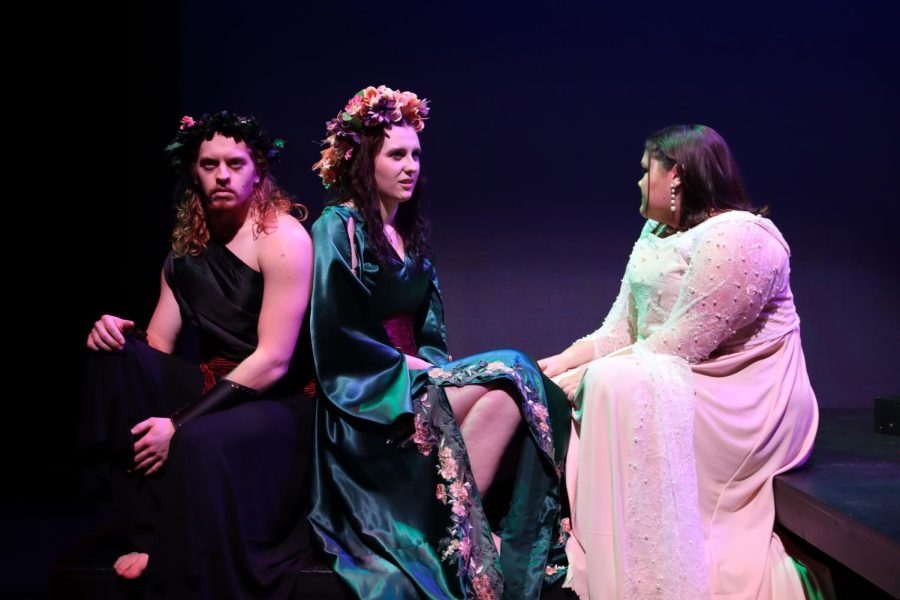 After many months of waiting for the new Cobb-Kesler Theater to finish construction, it has finally opened. "I could have had the earth"...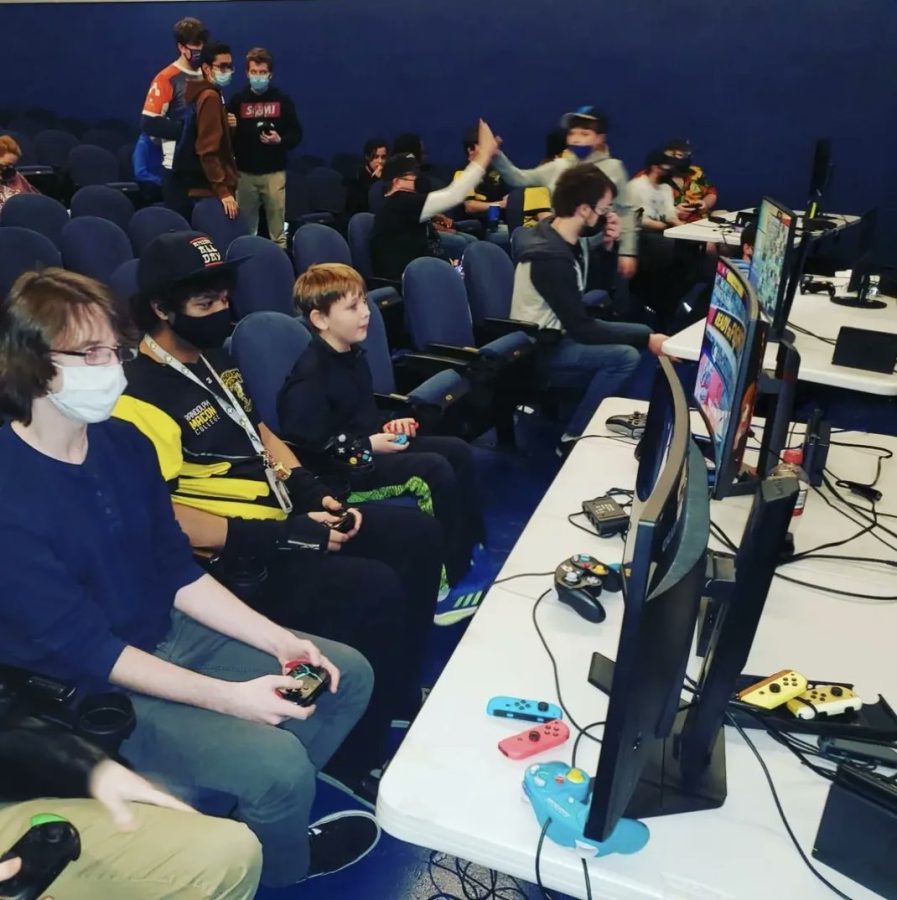 Your contribution will support the student journalists of Randolph-Macon College. Your contribution will allow us to purchase equipment and cover our annual website hosting costs. This donation on this site is not tax-deductible. If you would like to support the Yellow Jacket Newspaper at a higher level, please visit www.rmc.edu/givenow. We appreciate any support given to help us grow the student newspaper and uplift student voices!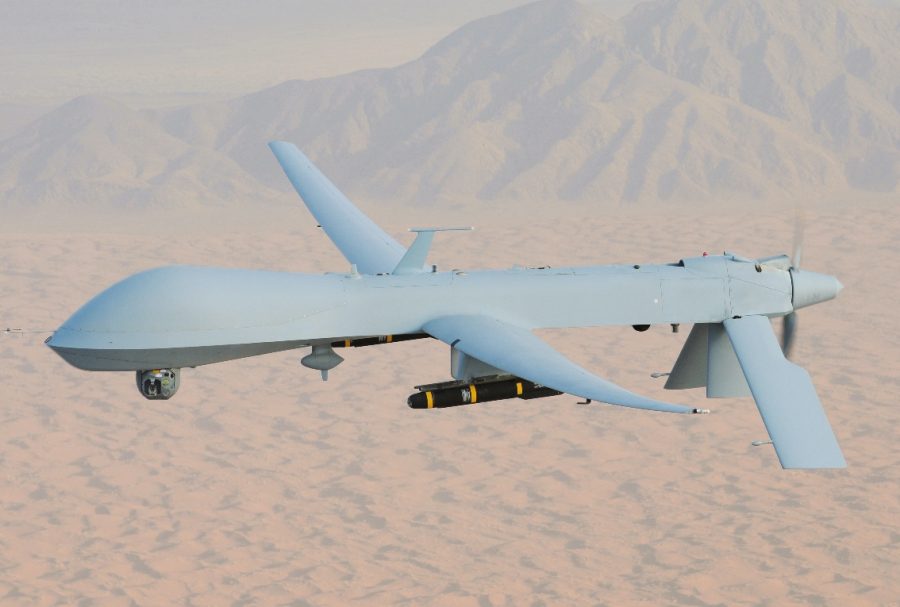 There needs to be more transparency when it comes to the U.S. drone program. Government officials and citizens need to know enough about drones...