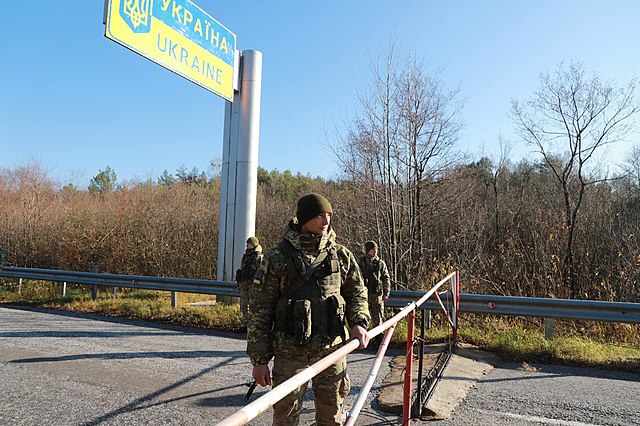 This will be the first in a series of articles covering the war in Ukraine. Report back to the Yellow Jacket Newspaper's website for more! March 24 2022 marked one month since the most recent Russian invasion and subsequent war in Ukraine began. With...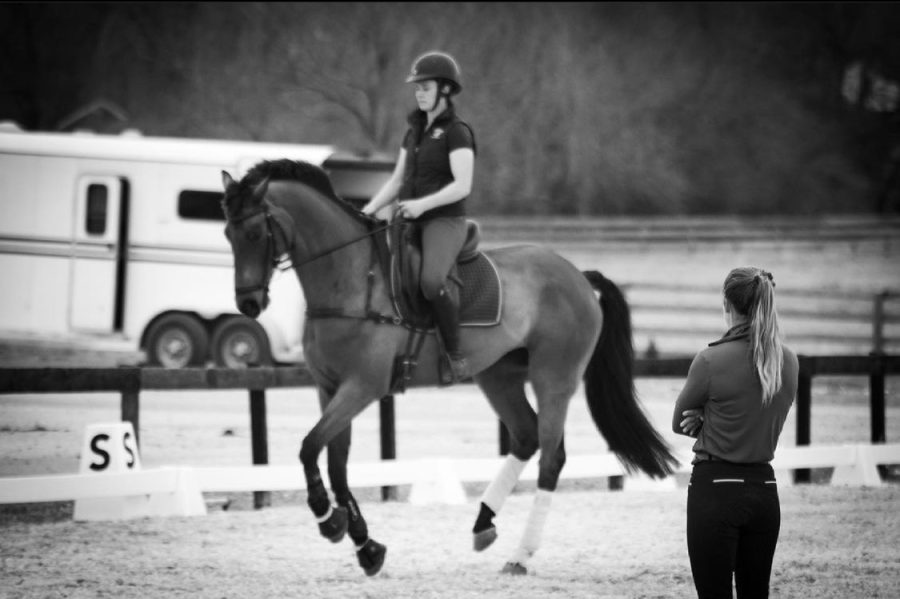 There are many factors that contribute to the cohesiveness and strength of a team dynamic. Individual members, time spent together, experiencing highs and lows, but arguably the most important element of a healthy team is that it has a coach that can...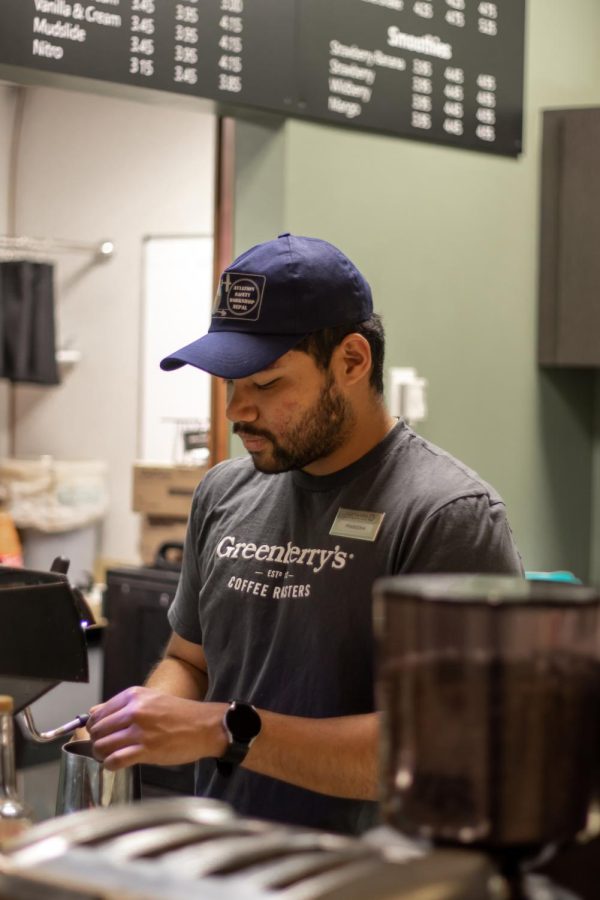 Randolph-Macon increased its student worker wages across the board for the first time in several years* in 2021. This change was prompted by...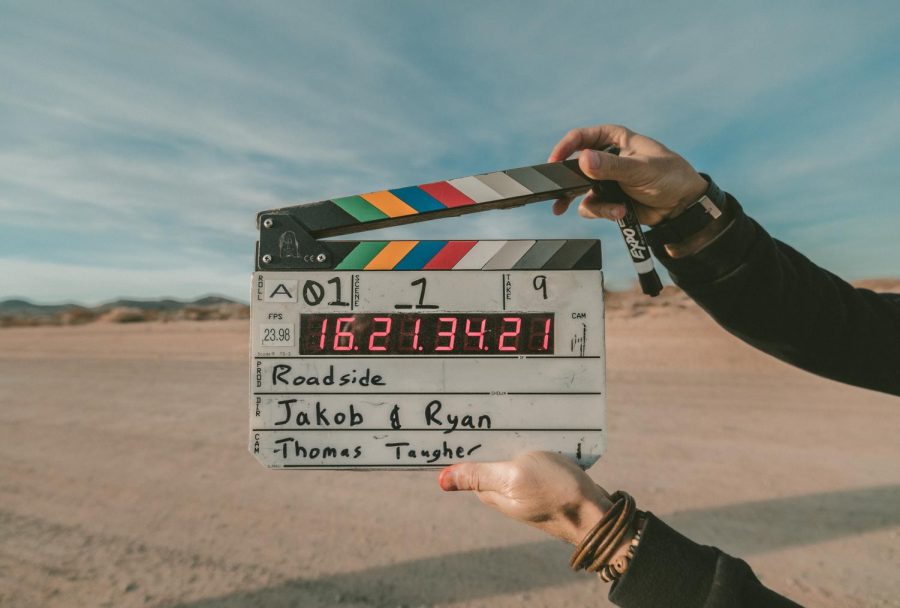 Looking through the majors and minors catalog on Randolph-Macon College's website, you will find about "56 areas of study." However, as...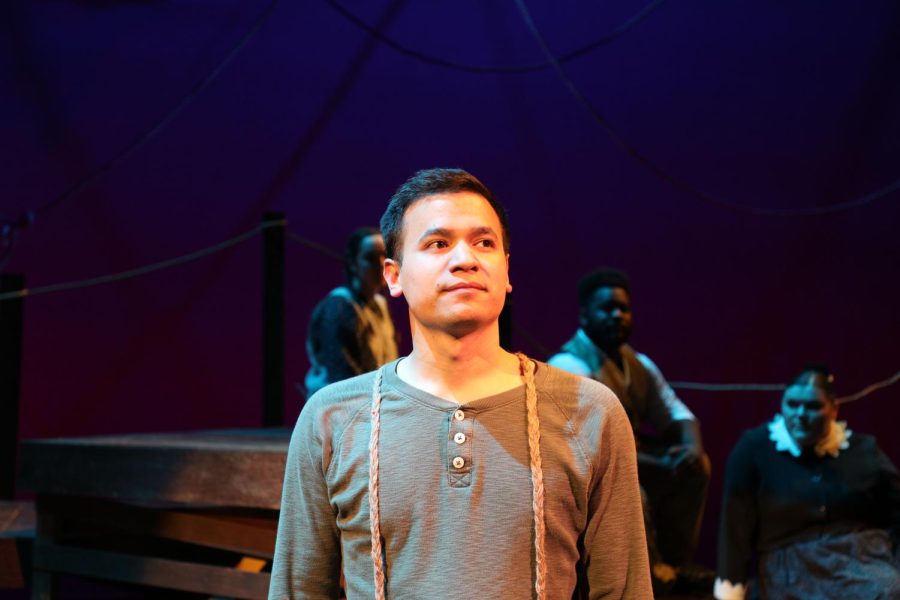 Randolph-Macon has been growing its performing arts department over the past few years, and the Blackwell Gala held on the weekend of the 29th...
Your contribution will support the student journalists of Randolph-Macon College. Your contribution will allow us to purchase equipment and cover our annual website hosting costs. This donation on this site is not tax-deductible. If you would like to support the Yellow Jacket Newspaper at a higher level, please visit www.rmc.edu/givenow. We appreciate any support given to help us grow the student newspaper and uplift student voices!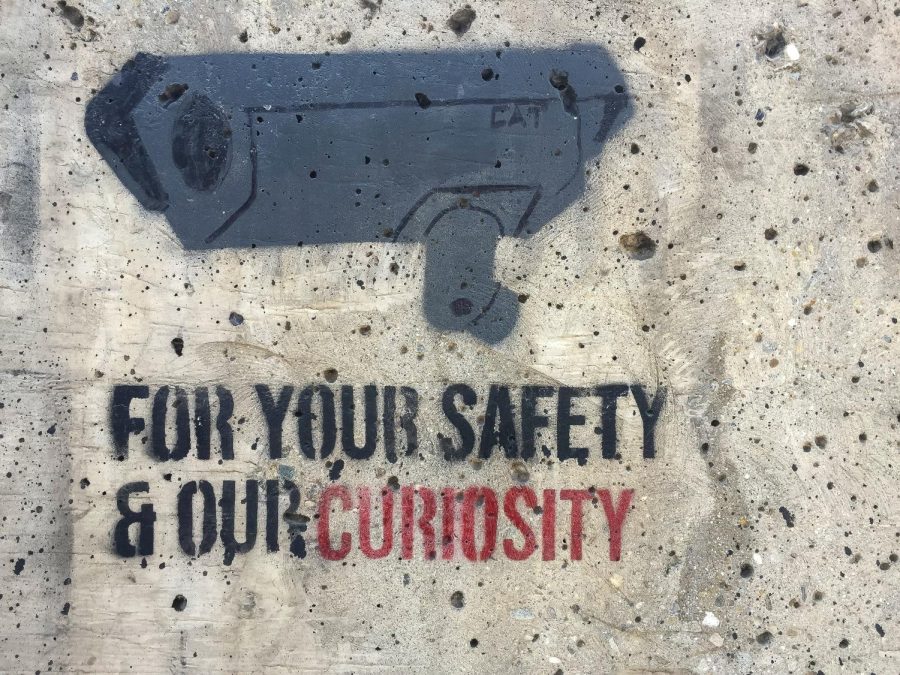 I think it's long past time that we recognized the greatest lie of our generation. There exists a six-word phrase that serves as one of the...