Have you ever struggled with time management as an upperclassman? Do you need an accountability partner to help you keep track of social and academic life? Have you ever wanted to organize your life but you're not quite sure how to get it done? Randolph-Macon College provides Peer Academic Coaches...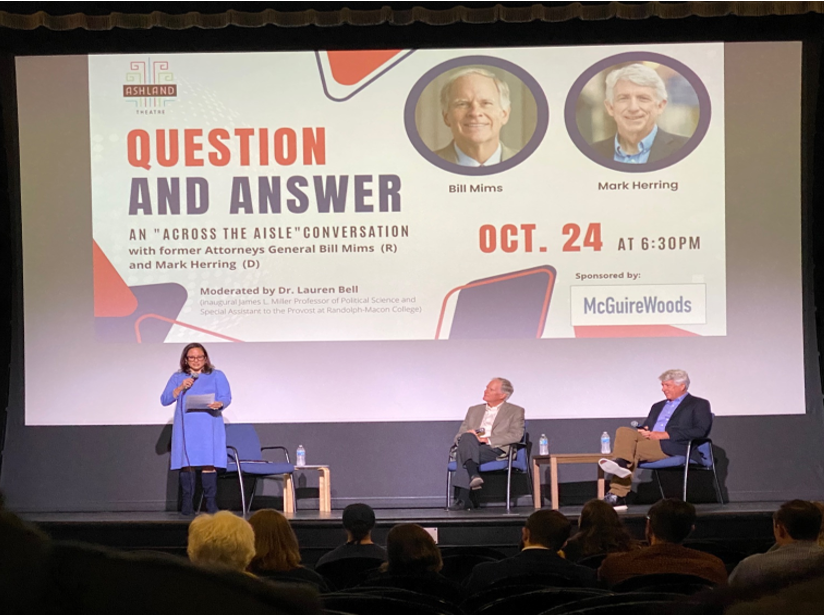 In a society where civil political conversations are rarely highlighted, Randolph-Macon College proudly hosted an "Across the Aisle" conversation with former Attorney Generals Bill Mims (Republican) and Mark Herring (Democrat), moderated by Dr. Lauren...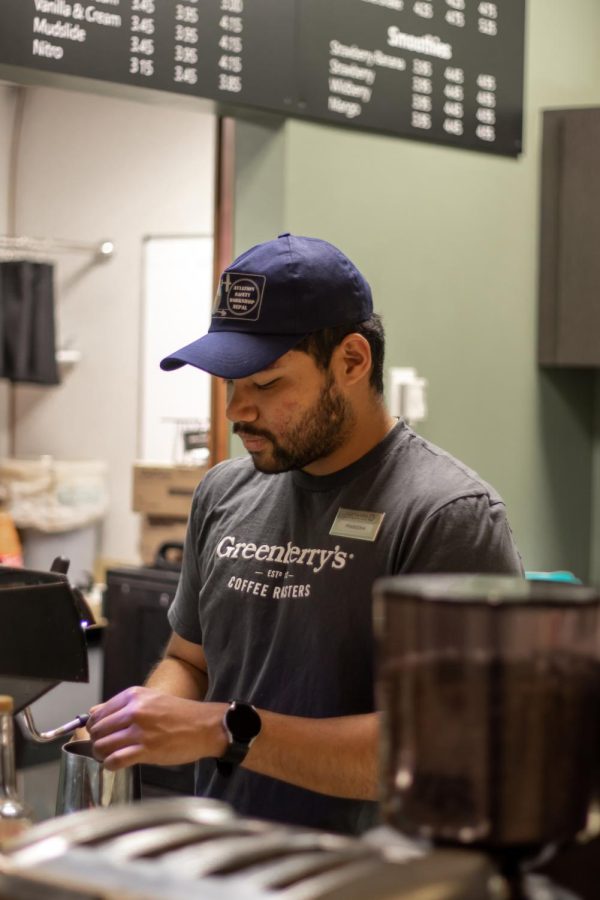 This story was edited on 10/24/2022 at a source's request. For more information, please contact us by emailing [email protected] Randolph-Macon...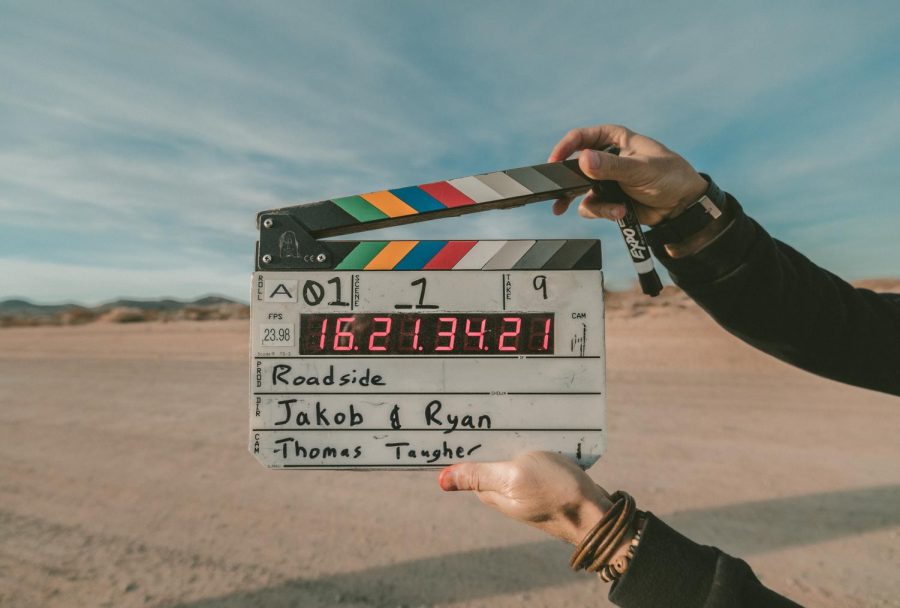 Looking through the majors and minors catalog on Randolph-Macon College's website, you will find about "56 areas of study." However, as...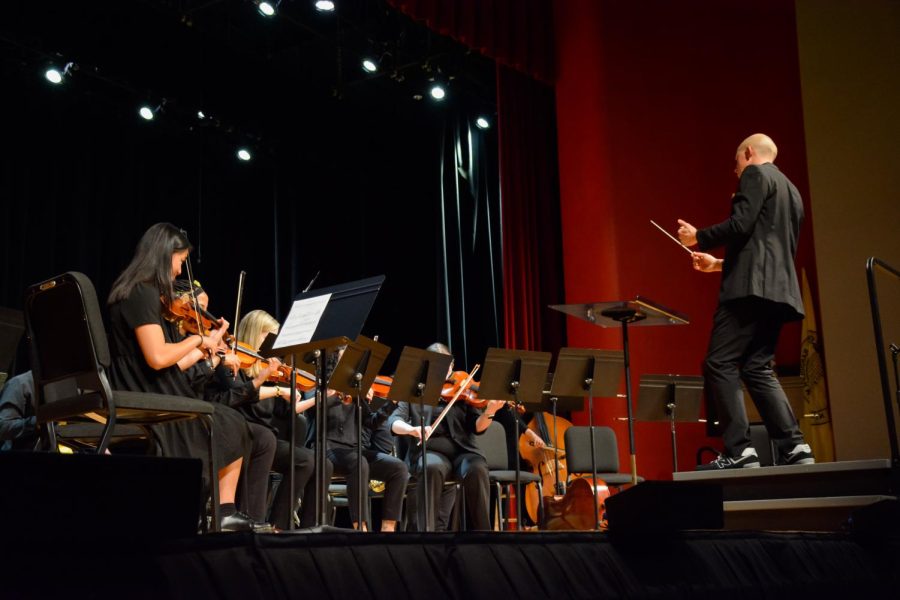 The jazz improvisation lab and orchestra put on their second recital of the year on Friday in an event hosted jointly with the Honors Program.
Your contribution will support the student journalists of Randolph-Macon College. Your contribution will allow us to purchase equipment and cover our annual website hosting costs. This donation on this site is not tax-deductible. If you would like to support the Yellow Jacket Newspaper at a higher level, please visit www.rmc.edu/givenow. We appreciate any support given to help us grow the student newspaper and uplift student voices!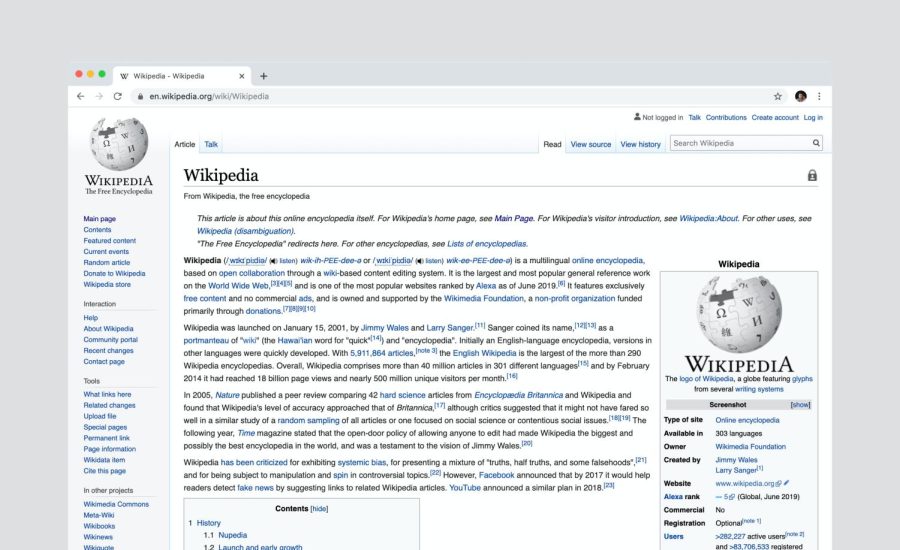 Around the mid-2010s, there was a craze for looking through I.P. addresses from Wikipedia to gain insight into corporations and governments....